The Roller Coaster Loophole: A Safety Problem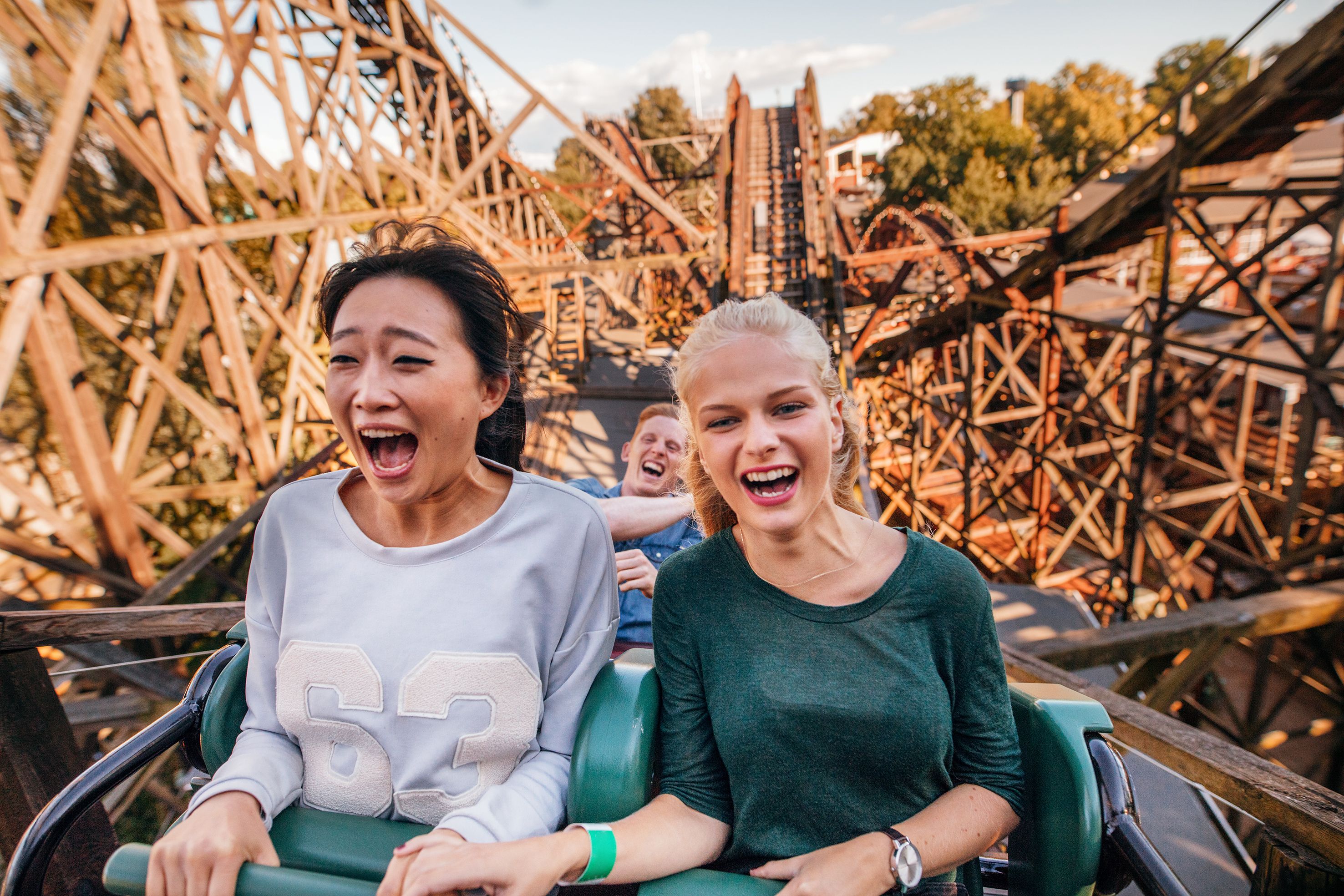 Amusement parks are meant to be a fun place to pass the day and enjoy some safe thrills. Unfortunately, although they are rare, roller coaster accidents do occur. Amusement park accidents can result in catastrophic injuries, which may lead to long-term or lifelong consequences. Amusement park accident damages tend to be especially high when a roller coaster is involved.
Attorney Hardin R. Ramey, who serves the Dallas, TX, area, understands the potential dangers and damages of roller coaster accidents. Here, he goes over the roller coaster loophole, and explains how it may impact the likelihood of amusement park accidents, and who can be held liable when accident injuries occur.
What Is the Roller Coaster Loophole?
The "roller coaster loophole" is how many refer to an oversight problem that has been pointed out regarding the safe operation and upkeep of amusement park rides. Federally, the Consumer Product Safety Commision oversees traveling carnival rides, or attractions that move from one location to the next. With this oversight, any accidents that occur on traveling rides can be quickly reported, and information about ride malfunctions can be shared with other amusement parks across the country.
Unfortunately, there is no such oversight on fixed rides, or roller coasters that are permanently placed at amusement parks. Although many lawmakers have pushed to give the Consumer Product Safety Commision jurisdiction over fixed roller coasters, regulations have yet to be implemented.
How Does The Roller Coaster Loophole Affect Accident Risks?
The risk of a roller coaster accident is relatively low. However, when roller coaster accidents do occur, they tend to result in catastrophic injuries or fatalities. The roller coaster loophole increases accident risk by potentially limiting information that is shared regarding roller coaster accidents. Since there are no federal regulations or oversights in place, when a mechanical failure or accident occurs, there is no committee that is obligated to investigate the cause of the accident and share information with other amusement parks. If information is not widely spread, the same type of accident could occur at another location.
Who Is Liable for Roller Coaster Accidents?
Although there is a roller coaster loophole that many wish to eliminate, that doesn't excuse amusement park owners or operators from responsibility should an accident occur. Most amusement park accident cases are filed as premises liability claims. Premises liability holds property owners accountable for maintaining a safe environment for invited guests or patrons. Amusement park owners and operators may be held accountable for roller coaster accidents caused by a lack of safety regulations, insufficient ride testing, poor machinery, poor ride maintenance, or operator errors.
Attorney Ramey works with accident victims in the Dallas area to pursue compensation for the full extent of damages related to a roller coaster accident, which may include medical expenses, lost wages, pain and suffering, or losses related to a wrongful death.
Contact Us
If you or a loved one has been injured in an amusement park accident, attorney Hardin R. Ramey can work on your behalf to hold liable parties accountable for injury damages. To discuss the details of your case and learn more about your legal options, call (972) 437-5577 and schedule a legal consultation at our Dallas law firm as soon as possible.
Related to This