Truck Accident Statistics You Should Know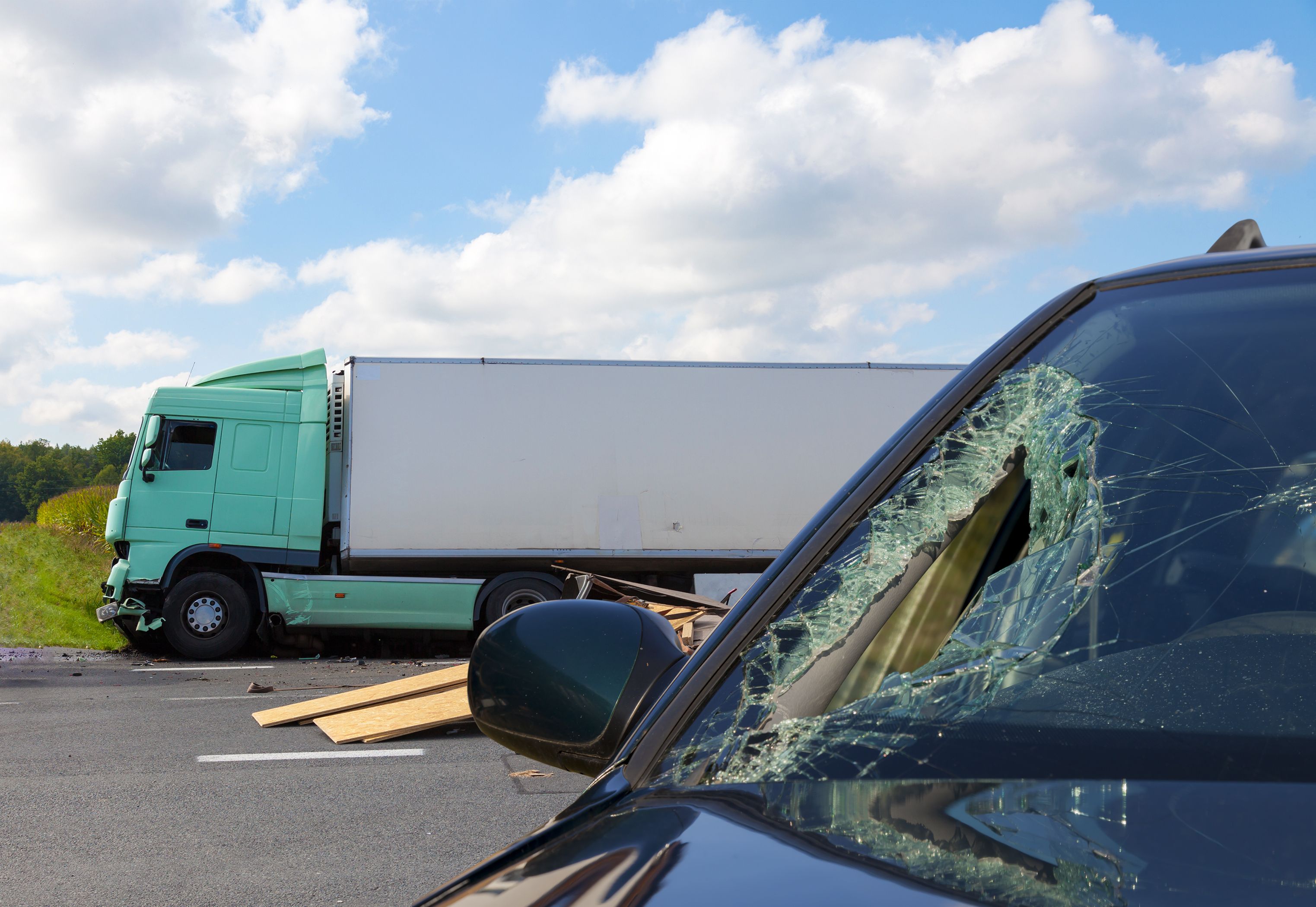 Truck accidents are all too common, often resulting in serious injuries and fatalities. At the Ramey Law Firm, PLLC, truck accident attorney Hardin R. Ramey helps those who have suffered catastrophic injuries and those who have lost a loved one in a truck accident recover compensation for their pain and suffering.
By taking a moment to consider some important truck accident statistics, our Dallas, TX, law firm hopes to raise awareness about the dangers of trucking accidents to help prevent these tragedies.
Important Truck Accident Statistics
The most recent truck accident data reported by the National Highway Traffic Safety Administration (NHTSA) reveals several important statistics. Some key statistics from this data found that in the year 2020 alone:
4,965 people were killed in accidents with large trucks.
Of those killed in truck accidents, 71 percent were occupants of other vehicles and not the truck.
Truck drivers driving under the influence accounted for 3 percent of fatal crashes.
Truck drivers involved in fatal crashes had a higher percentage of previously recorded accidents at 21.3 percent compared to drivers of other vehicles.
Most truck accidents (67 percent) occurred on weekdays between 6:00AM Monday and 5:59PM Friday.
Further, the Federal Motor Carrier Safety Administration (FMCSA) found that in 2019:
29 percent of truck accidents resulted in injuries.
The majority of fatal truck accidents (62 percent) involved two vehicles in addition to the truck.
Most fatal accidents with trucks occurred in rural areas (57 percent) and interstate highways (25 percent).
What Truck Accident Statistics Mean for Drivers
There are many important takeaways from these truck accident statistics to help drivers be more aware when sharing the road with large commercial trucks.
Drivers, passengers, pedestrians, and anyone else involved in a truck accident that's not an occupant of the truck are far more likely to have fatal injuries than the truck driver or their passenger.
Truck accidents are most likely to occur in rural areas and interstate highways so passenger vehicle drivers should practice extra caution around trucks in these areas.
Most accidents with trucks occur during the work week. Drivers should keep this in mind and be mindful when near trucks on the road.
Safety Tips for Driving Near Trucks
Being aware of truck accident statistics is a good start to improving safety around trucks in Dallas. Other ways to reduce accidents when driving near trucks include:
Avoid driving in blinds spots
Don't follow too closely behind large trucks and increase your following distance
Pass safely and on the truck driver's left, where they can better see you
Watch for wide turns and give trucks space when they are turning
Avoid distracted driving and stay focused
Seeking Damages
If the negligence of a truck driver or trucking company has caused an accident, it may be possible for injured parties to recover compensation for their injuries and other damages. In the event of a fatal accident, the surviving family may be able to seek damages through a wrongful death claim.
Accident victims or their families may be able to recover damages such as:
Lost wages
Future lost wages
Medical expenses
Funeral expenses
Loss of companionship
Emotional distress
Pain and suffering
Contact Ramey Law Firm, PLLC
If you have been injured in a truck accident, it's important to consult an attorney who can help you get the compensation you deserve. To schedule a consultation with truck accident lawyer Hardin R. Ramey, call our Dallas law firm at (972) 437-5577.
Related to This