Compensation in Brain Injury Lawsuits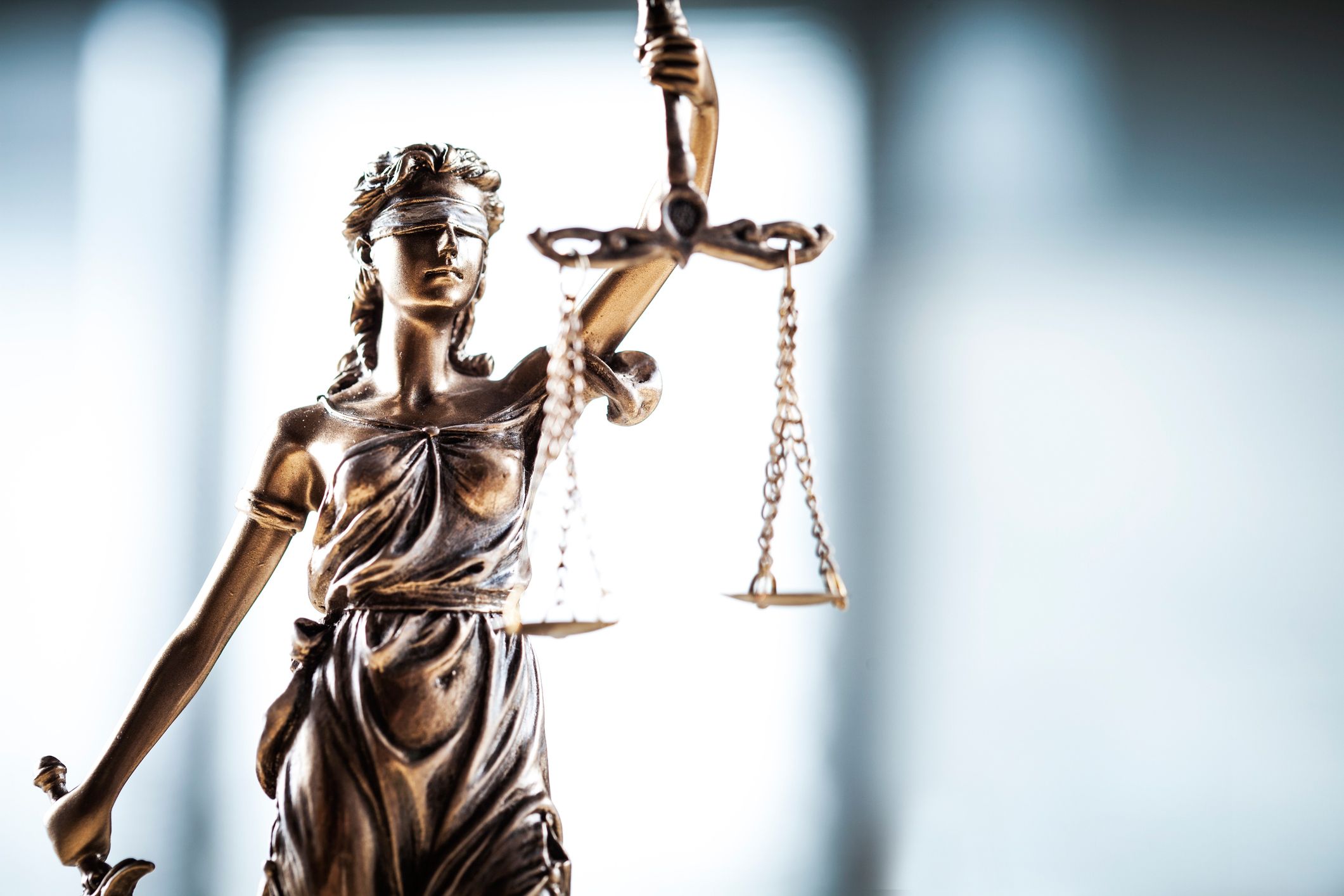 A traumatic brain injury can affect the way a person feels, acts, and functions. Even minor injuries can lead to uncomfortable symptoms including headaches, nausea, and dizziness. More serious injuries can compromise cognitive skills, impair speech, and lead to serious mood swings or changes in personality. Unfortunately, symptoms may be long-lasting or permanent.
Many traumatic brain injuries are caused by the reckless or negligent actions of another individual or organization. Brain injury lawyer Hardin Ramey can help individuals from Dallas, TX, and surrounding areas collect compensation for resulting losses. Here, we discuss potential areas of compensation in brain injury lawsuits.
Medical Expenses
Medical expenses typically account for a large portion of the financial compensation awarded in a brain injury lawsuit. Depending on the severity of a brain injury, the victim may require a hospital stay, surgery, medication, and follow-up exams. These types of expenses can add up quickly, and are likely to cause a significant financial burden. It is important that individuals responsible for causing a brain injury are held accountable for the cost of all medical treatment.
Continuing Therapy and Rehabilitation Costs
Often, the effects of a brain injury are long-lasting, or even permanent. In these cases, our Dallas clients may require ongoing therapy and rehabilitation. When we are seeking compensation for financial losses stemming from a brain injury, we will calculate the cost of all therapy and treatment that can be anticipated for the duration of the client's life.
Lost Wages and Loss of Earning Potential
As a person takes time to recover from a brain injury, he or she is bound to need time off work. Liable parties should provide financial compensation to make up for any income that an injury victim loses while seeking treatment or recovering from a brain injury.
Unfortunately, serious brain injuries may permanently alter a person's mental and physical abilities. When symptoms of a brain injury are severe, a person may not be able to perform the job functions that allow him or her to return to work. If our client's ability to earn income is lost or diminished, we will seek financial compensation to ease their financial stress.
Medical Devices
Depending on how a brain injury affects a person, he or she may need the assistance of medical devices, either temporarily or permanently. The cost of necessary medical devices, such as a wheelchair, is something that should be compensated when seeking damages in a brain injury lawsuit.
Pain and Suffering
In most cases, brain injury victims receive compensation for financial and non-financial damages. If appropriate, our attorneys will seek compensation for losses related to pain and suffering and emotional distress. Emotional and physical damages are not as easy to calculate as financial losses, but it is important that they are acknowledged with sufficient compensation.
Contact Us
If you or a loved one has suffered from a traumatic brain injury that was caused by another person or party, attorney Hardin Ramey can fight to get you the compensation you are due. To learn about your best course of legal action, call (972) 437-5577 or send us a message at your earliest convenience.
Related to This