Amusement Park Accidents and Operator Error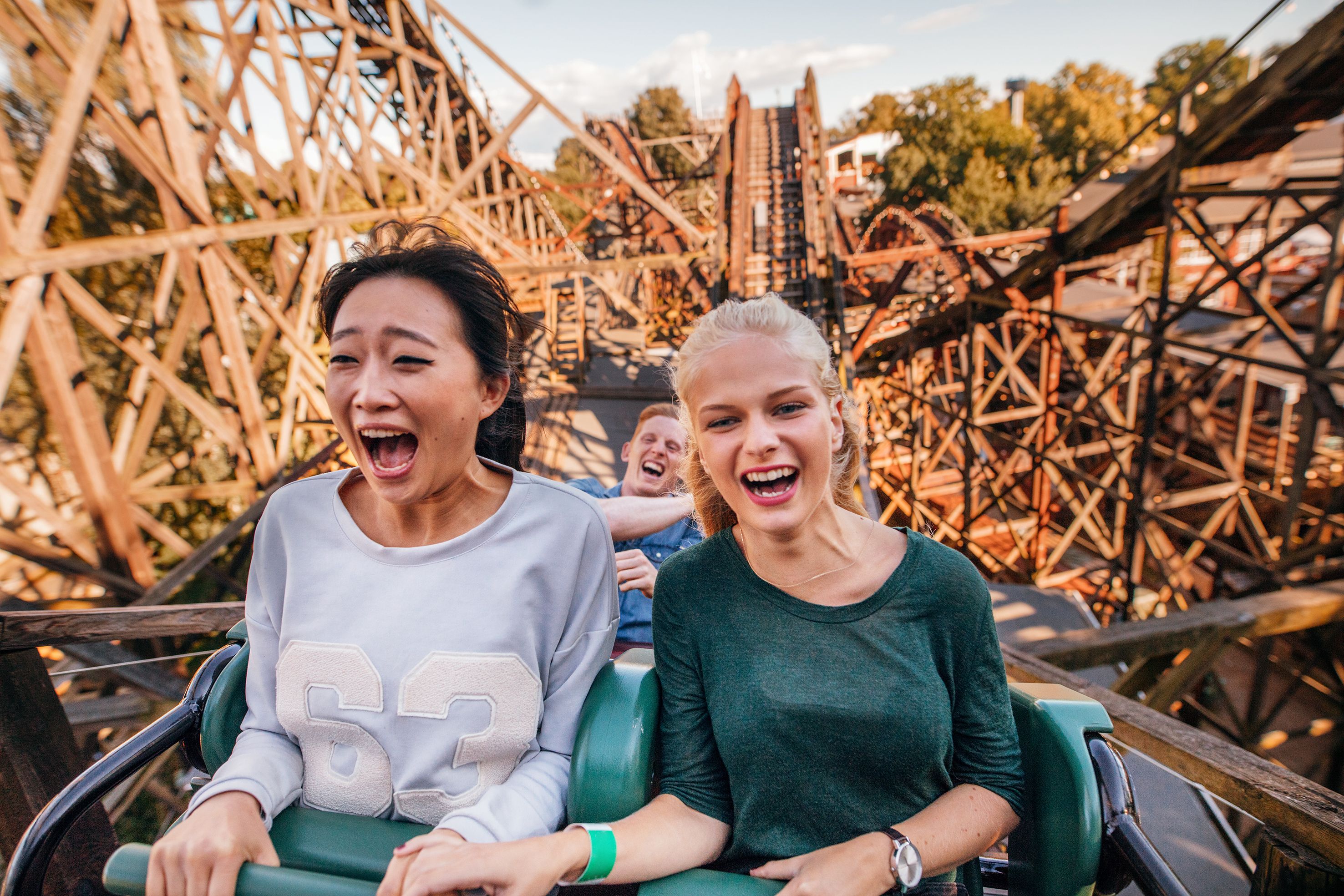 According to 2017 statistics from the International Association of Amusement Parks and Attractions (IAAPA), there were 1,035 injuries on park ride that year. This is part of an overall downward trend in ride injuries, yet rides could always be safer, both from an engineering standpoint as well as from a practical and operational standpoint.
Dallas, TX-based attorney Hardin R. Ramey takes amusement park accidents seriously given the myriad dangers involved and the many reasons why such incidents occur. Even safely designed rides could become dangerous, even deadly, if the operators and attendants are negligent in their duties. Let's explore this topic in basic terms below.
The Role of an Amusement Park Ride Operator
A ride operator at an amusement park is there to make sure people are able to get onto and off a ride safely. These attendants check that harasses and safety restraints are secure, and they make sure the ride performs as intended. This will often include making sure patrons are the minimum height to be on the ride.
Ride operators do this task for hours on end, and can also make judgement calls with regard to overall ride safety if needed. For example:
If a patron is unable to be properly secured, a ride attendant can ensure the patron is taken off of the ride to prevent injury or harm.
If a ride is not functioning properly, the operator can shut the ride down to be checked for safety, protecting the lives of people who visit the park.
What Happens If a Ride Operator Is Negligent?
When ride operators are negligent, it could mean the difference between life and death.
Think of the horrific tragedy at Six Flags Over Texas in Arlington in 2013. As reported on CBS This Morning, 52-year-old mother Rosa Ayala-Goana was flung from a rollercoaster and fell to her death. Eyewitnesses said that Ayala-Goana was concerned that her safety bar for the ride was not properly secured.
Incidents like this are why our Dallas law firm takes these kinds of cases seriously.
Who Should Be Held Liable for Amusement Park Ride Injuries?
The amusement park itself needs to be held accountable when their employees are negligent and their actions contribute to someone's harm.
Ride operators and attendants need to demonstrate diligence. If a ride patron complains of issues, these issues need to be taken seriously. Similarly, ride operators need to use good judgement, putting safety first and always checking and double checking for any hazards before running the ride.
The parks themselves need to properly train all ride attendants so no one's safety is at risk. These ride operators should also be given sufficient breaks so they can be alert and diligent when checking safety restraints and running the ride.
How Our Injury Attorneys Can Help Injury Victims
If you or a loved one was harmed at an amusement park due to negligent ride operators or attendants, we will make sure to hold that theme park or amusement park accountable.
Our team will examine the circumstances surrounding your case and help you recover damages for injuries, financial or material losses, and related hardships. We will help negotiate settlements and, if need be, take your case all the way to trial to hold the amusement park accountable.
Contact the Ramey Law Firm
If you live in the Dallas area and would like more information about legal options after a serious incident at an amusement park, we encourage you to contact a skilled injury accident attorney. You can reach our law firm by phone at (972) 636-4578.
Related to This